About Us
Stryde strongly believes in delivering quality. We have put in place robust processes to ensure that we deliver quality with consistency in every task that we undertake. We exist as an organization to offer the right Human Resource Solutions at the right time and enable our clients to do better business every day. Every challenge we embrace, every new initiative we make, every new idea we undertake, is dedicated to one goal: "To emerge as the most respected HR services provider in the world, anchored on values of growth, dignity, transparency and diversity." Vision Our vision is to be a leader in the global Recruitment Process Outsourcing Industry.
Why FUTURE IDEA ZONE
FUTURE IDEA ZONE is fast developing into a premier Career consultancy organization,We give importance to long-term relationship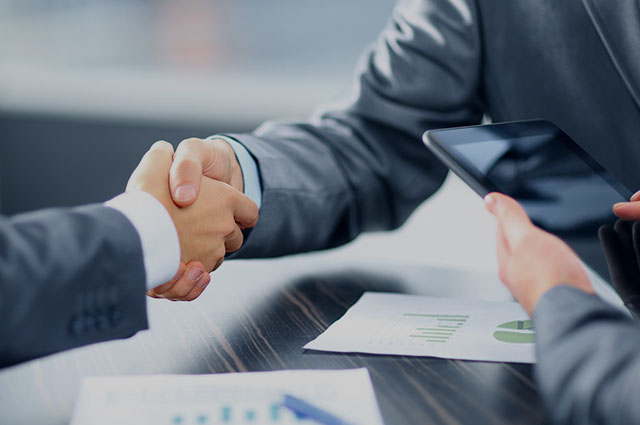 aster turn around times, while carving a niche of ethics & Client confidence. We specialize in providing quality services to our rich and expanding Client base and command the privilege of well qualified candidature bank consisting of smart, young energetic candidate.
For manpower selection & placement, we have a very sizable & well-monitored comprehensive
updated data bank of COMPANIES. We provide systematic and time bound recruitment assurance to cater to the needs of our Clientele. As we have grown from the grass-root level and learned time-to-time the volatile business environment, we believe, we can provide the best of the manpower available in the market.
OUR MISSION
FUTURE IDEA ZONE is committed to providing integrated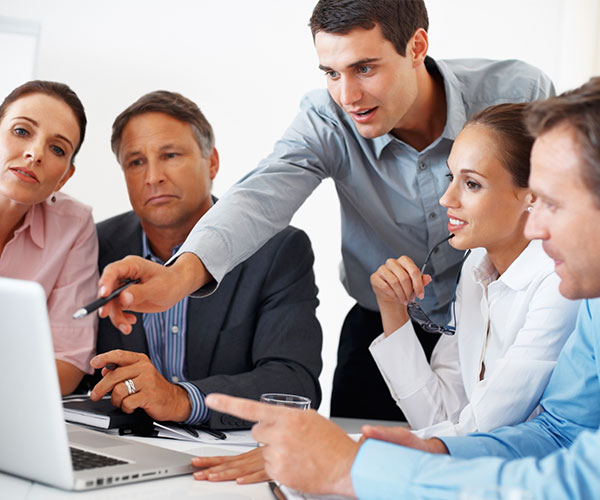 solutions that our clients can confidently use to manage todays and future.
To be a Facilitator for Development of Human Resources.Our core business is to "Enhance your recruitment process and bring down your cost of recruitment". Evolve and implement effective HR strategies drawing out the
hidden talents, skills and potentials of human resources. facilitating their productive and committed association with the organization.
To provide innovative and exclusive Staffing solutions in areas of varied industry verticals which enable our customers to meet their critical business assurance.